I normally don't post super specific how-to guides when it comes to marketing and social (example, setting up an ad manager or installing GTags). I'm a little more high-level than that.

But this is something I had to do recently. It made me realize how annoying it is to do and not everyone knows this trick.

So I figured my frustration could turn into your time-saver.

Here's how you mass-delete old IG posts if you ever want to do a dope Beyonce-inspired album drop or whatever.
Step 1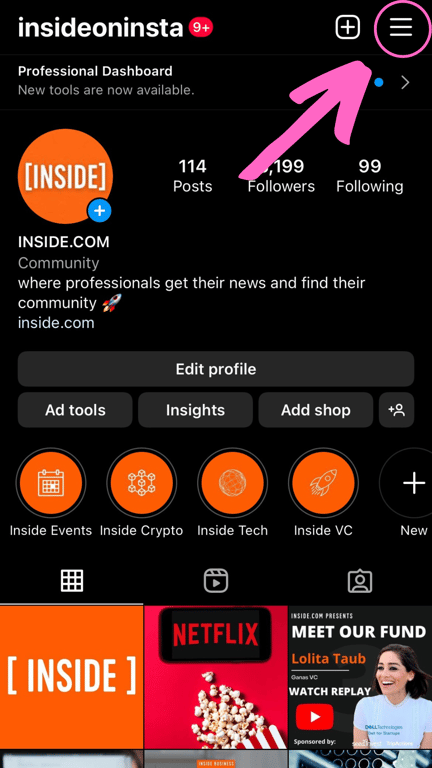 Step 2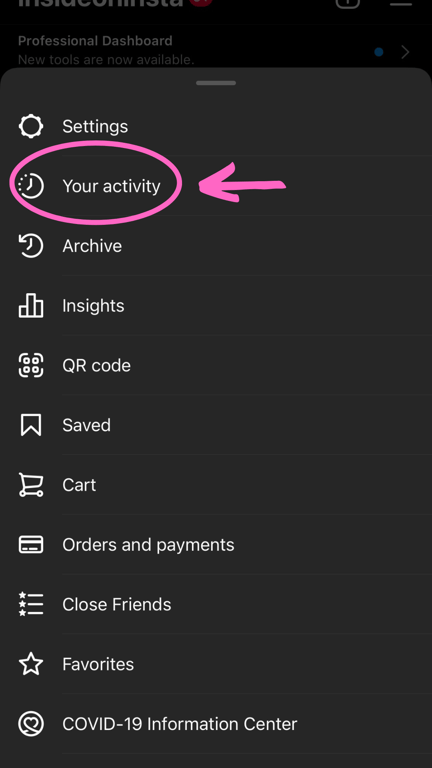 Step 3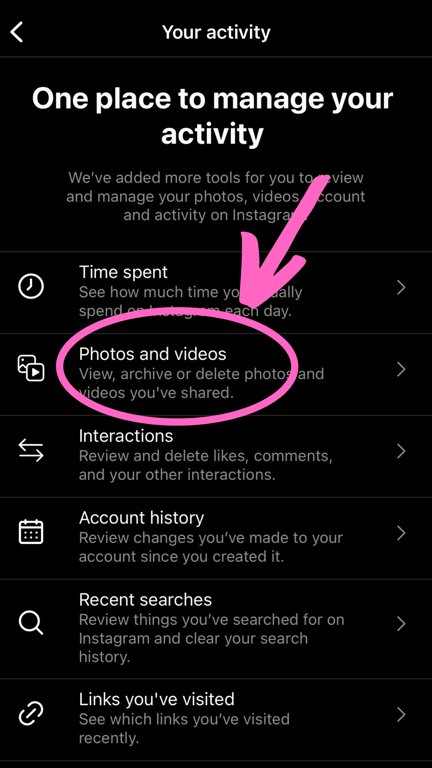 Step 4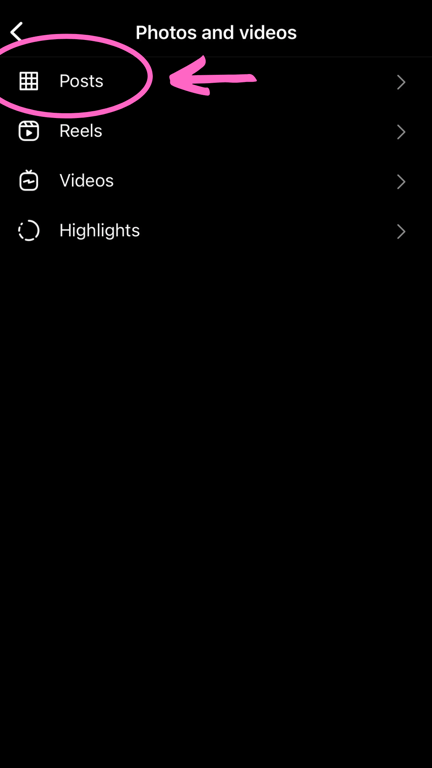 Step 5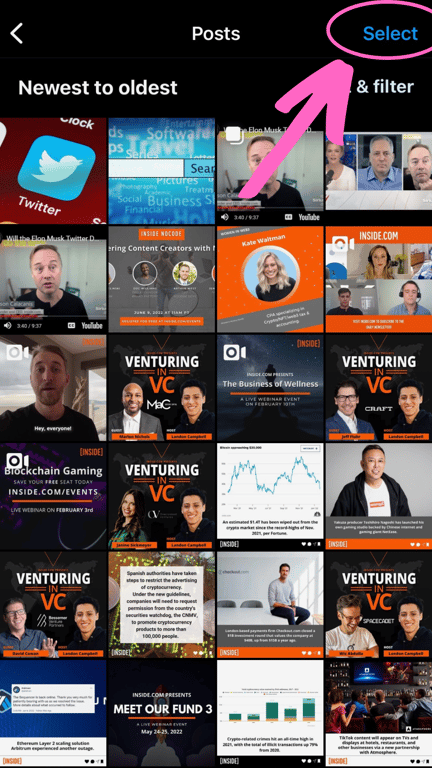 Step 6 (Last One)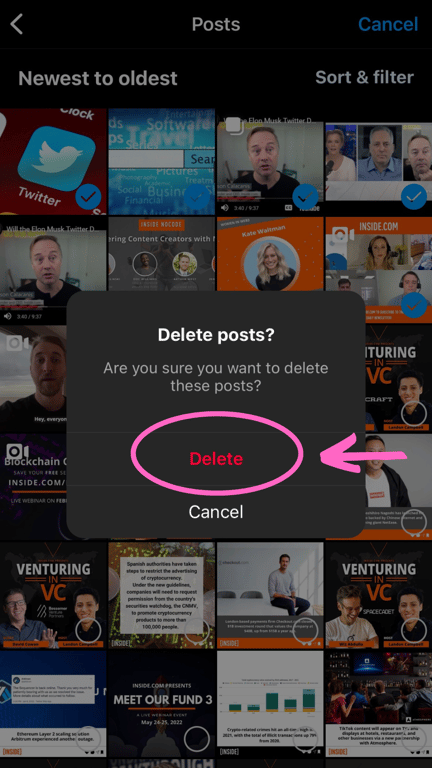 And there you have it. Stop deleting posts 1 by 1 and speed things up.
Question: Would you like me to post more "how-to" guides like this? I can get way in detail about specific marketing and website things if ya'll want.
Until next time,
-AJM