BITCOIN
I put this on here for a little fun. If you feel like sending some #Bitcoin my way, I will gladly accept it.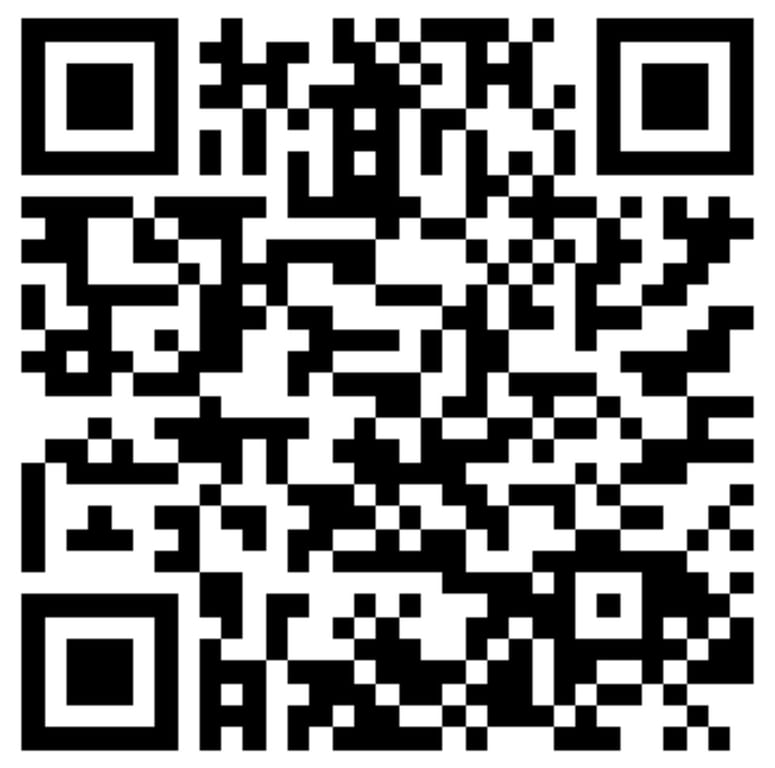 Wallet Address
bc1ptxpz5356ly4ktdcg0l6mvnegjnxl84u34knuq55fae0x67k4v6ts8uttug
Not sure why Bitcoin is the future?
Watch this quick clip of Jack Dorsey explaining the power and beauty of BTC.
Get The Newsletter
Sign up for my newsletter where I talk about the sh*t I dig – like life, marketing, growth, product, tech, and entrepreneurship.⚡
ps – I'll never spam you. Spam sucks.